Tiki Bar History in Florida
---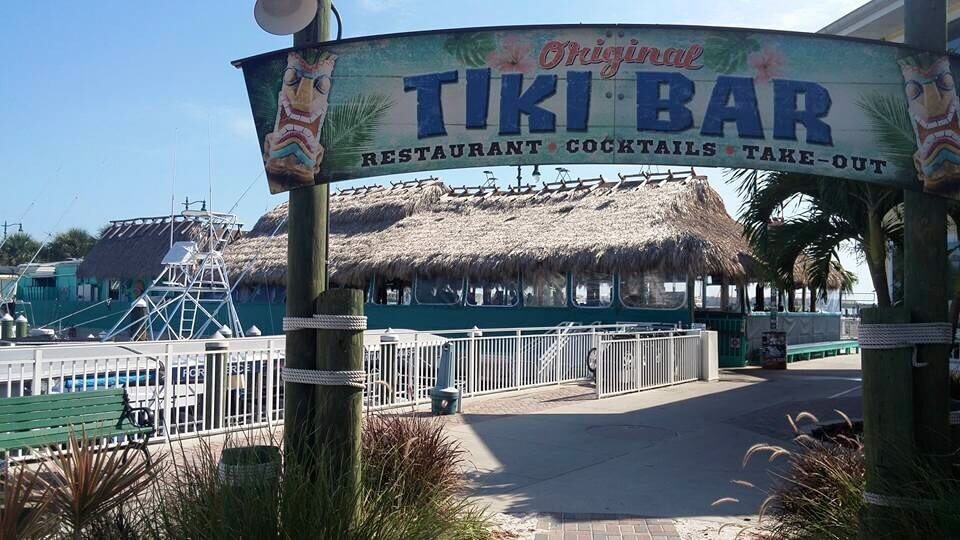 The Tiki Bar & Tiki Culture flourished in Florida in the 1950's and started to become the main theme for many popular restaurants, bars, hotels, and resorts. The iconic "Mai Kai Restaurant," is a legend in the tiki culture here in Florida. Although there has been minimal changes and additions to the restaurant, it is still considered to be the original structure. Mai Kai was built with the South Pacific in mind with it's one of a kind tiki architecture, it's quite an impressive structure.  In 2015 the Mai Kai was given the honor and prestige of being nominated as a National Historic Landmark. The Mai Kai remains one of the most popular hot spots for both tourists and locals for one of a kind dining experience.
Since 1934 the tiki culture in Florida has flourished and spread across America. Tiki culture in America continues to grow more and more each year. The simple lifestyle and relaxing atmosphere it represents is attractive to all ages.
Tiki culture in America
The popularity of the Tiki Bar and the Tiki culture in America originated in a restaurant in Hollywood California. The popular "Don the Beachcomber," Polynesian themed bar and restaurant was opened in 1934. The owner Ernest Raymond Beaumont-Grant had the idea of opening a Polynesian themed restaurant after sailing throughout the South Pacific for several years. He loved the Tiki Culture so much that he changed his name to "Donn Beach." Beach wanted to create an atmosphere that would be relaxing and inviting to patrons. The still very popular "Don The Beachcomber," was born!
The Tiki Culture became widespread and more popular in the 1940's. When American soldiers returned home from World War II they shared many stories and memorabilia from the South Pacific. Advancements in air travel is also credited to the spread of tiki culture. American's were becoming very intrigued with the tropics and the lifestyle. In 1959 when Hawaii became a state American's had much easier access to the tropics and as well as the tiki culture. The Tiki culture is associated with tropical island paradises, luxury living, rest & relaxation, and sipping on mai tais and margaritas. As a symbol of luxury living here in Florida the tiki hut has become even more popular and desired.
The iconic "Gilligan's Island" replicated many forms of the tiki culture. The castaways lived in a Polynesia themed culture with buildings as palm huts. Gilligan's Island was broadcasted in 1964-1967 by CBS. The tiki culture gained great popularity, even American's that lived in the most remote areas were able to enjoy tiki culture through watching Gilligan's Island.  The desire to replicate the Polynesian culture increased significantly during this time. The increase of sales in Polynesian themed furniture and housewares were quickly on the rise throughout America.
Florida Tiki Huts Specializes in Building Tiki Bars & Custom Tiki Huts Throughout Florida.
Call Florida Tiki Huts today for a Tiki Hut FREE design consultation (352) 584-4387
or Contact Us Online