Are You Interested In A Custom Designed Tiki Hut or Tiki Bar For Your Business Establishment?
We specialize in building commercial Tiki Huts & Tiki Bars for businesses throughout the entire state of Florida. We offer only the best in commercial grade tiki huts, tiki bars, and tiki umbrellas. Our tiki huts & tiki bars are sure to make your guest feel as if they are in a tropical paradise. From Hotel Resorts to Restaurants and Bars, we design stunning tiki huts and tiki bars with luxury and comfort in mind.
Our Tiki Huts & Tiki Bars are made from the highest quality cypress tress and sable palms from the Florida Everglades. When it comes to building tiki huts & tiki bars for your business we are definitely the best in the industry.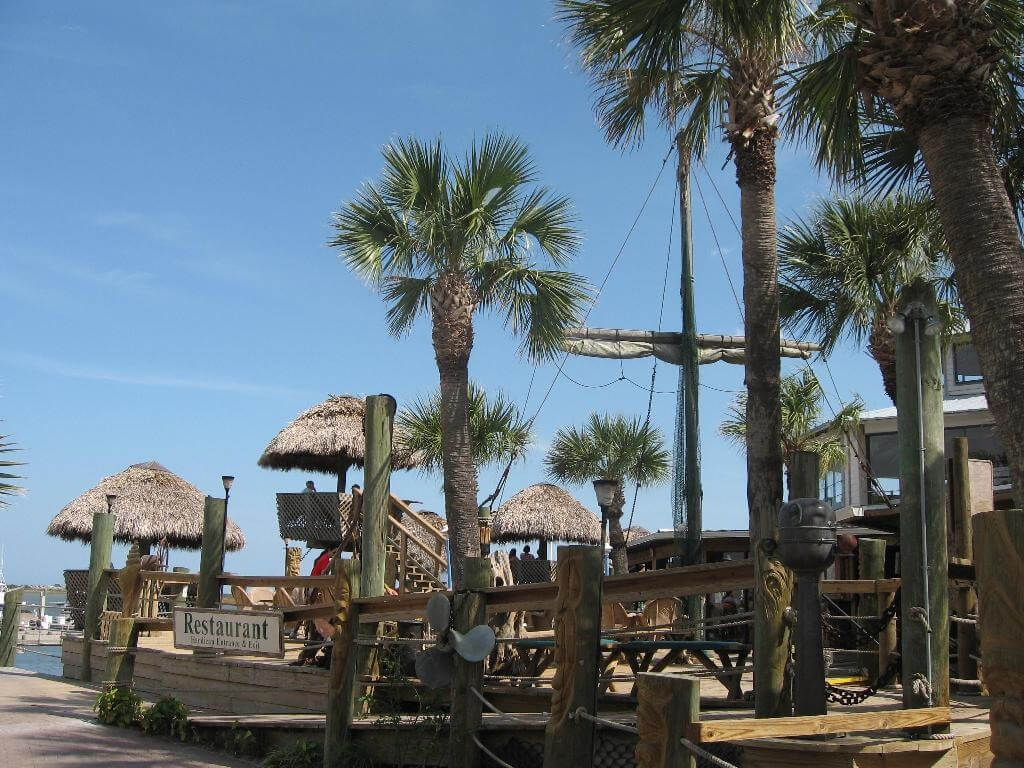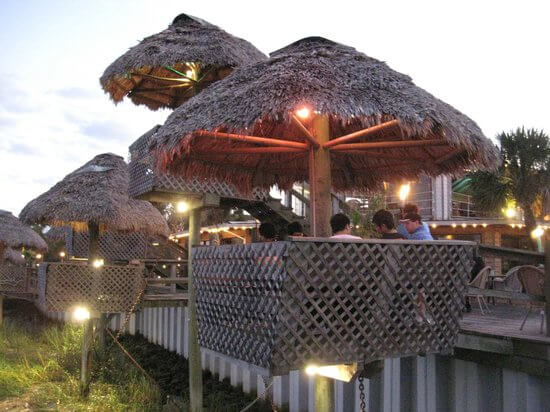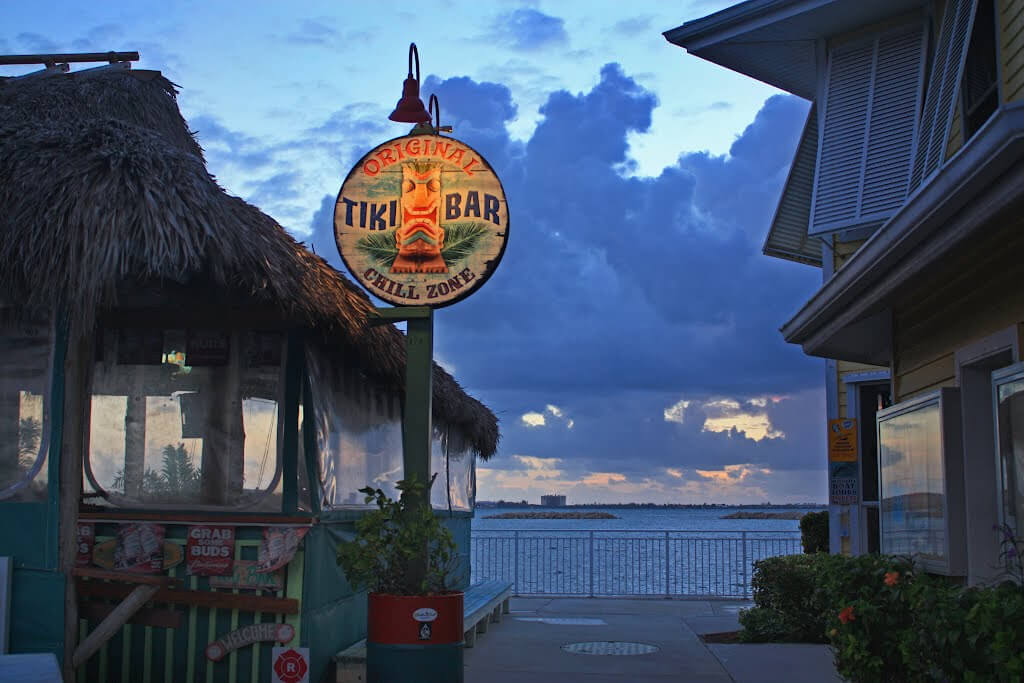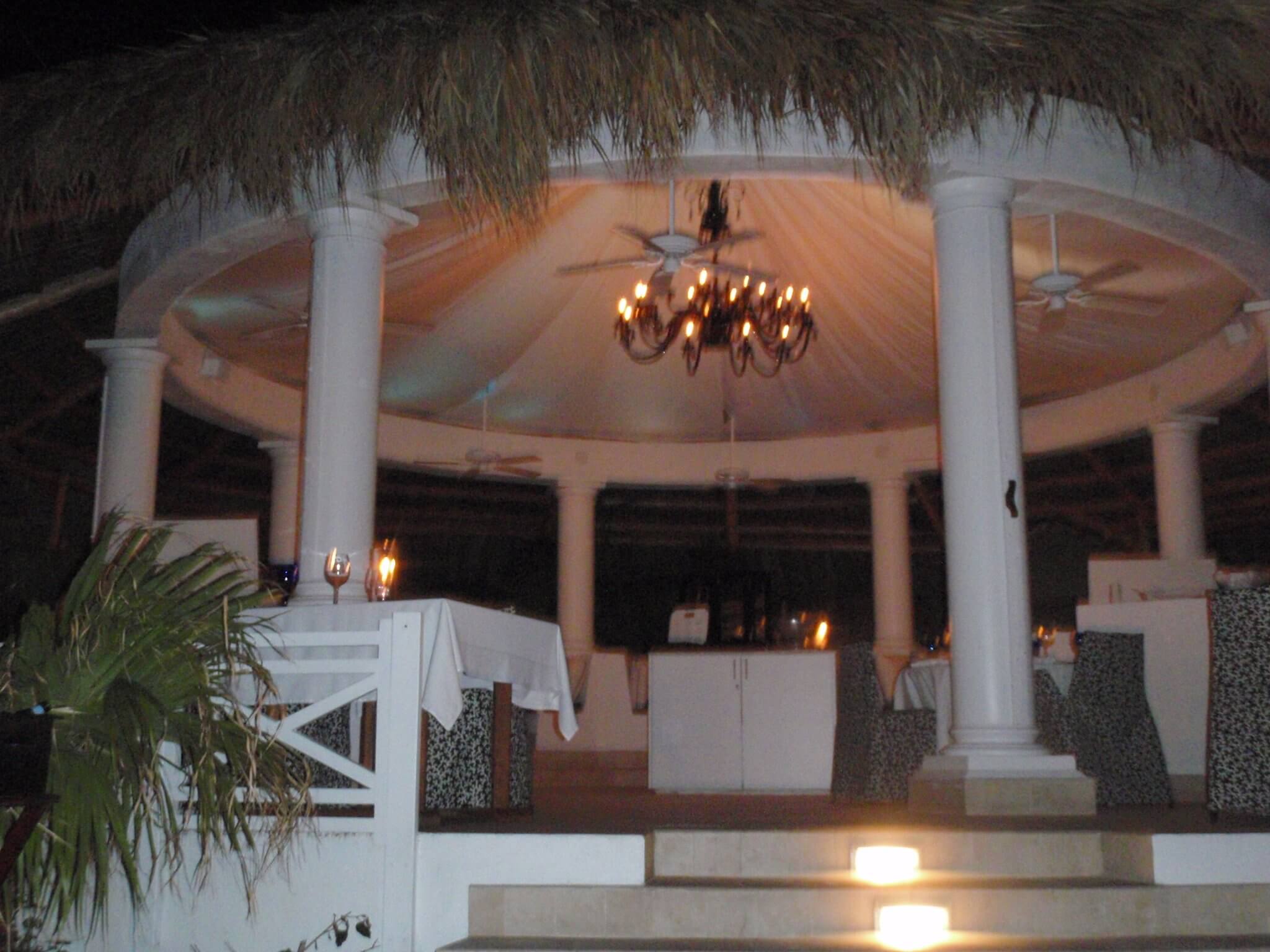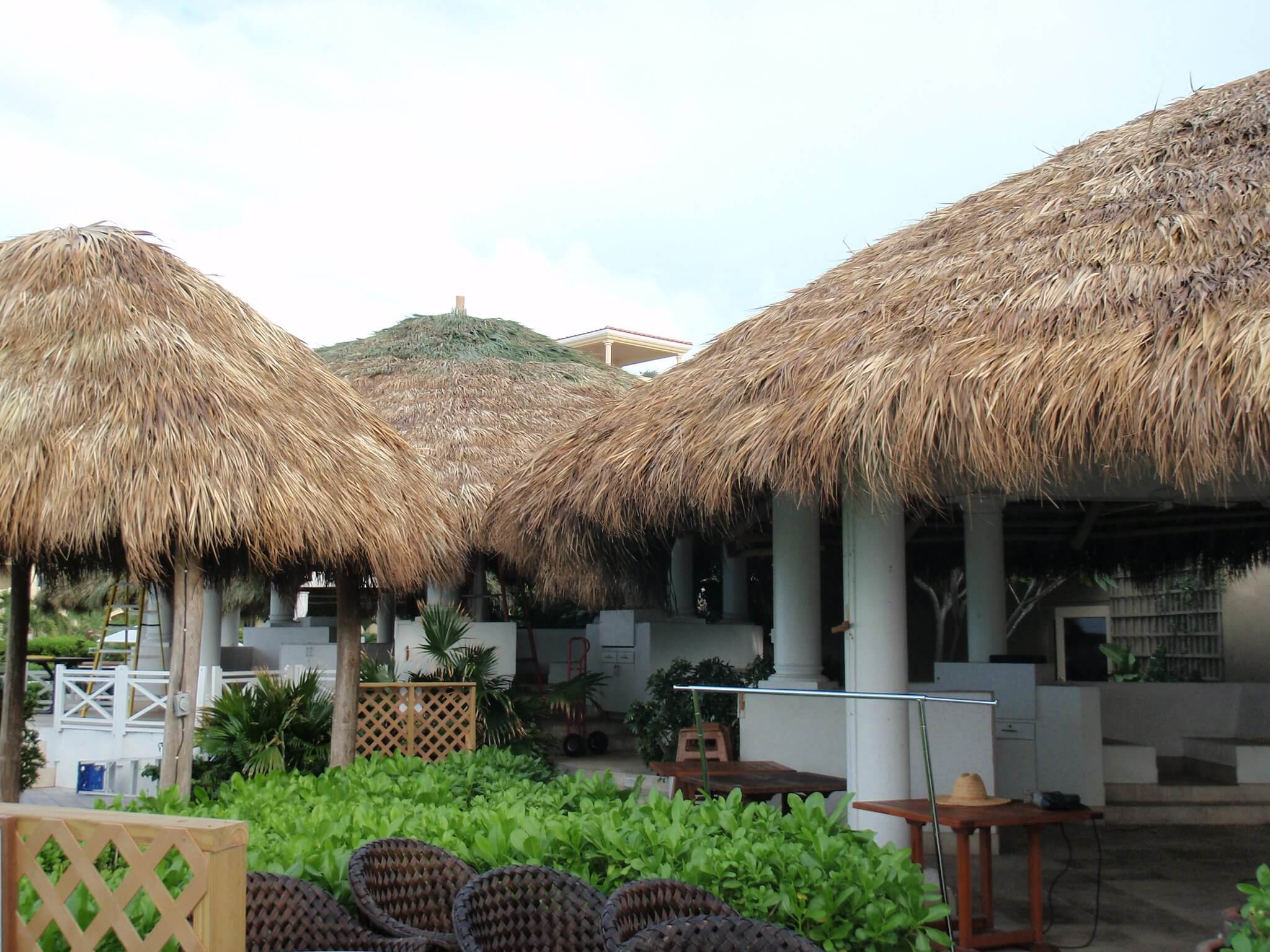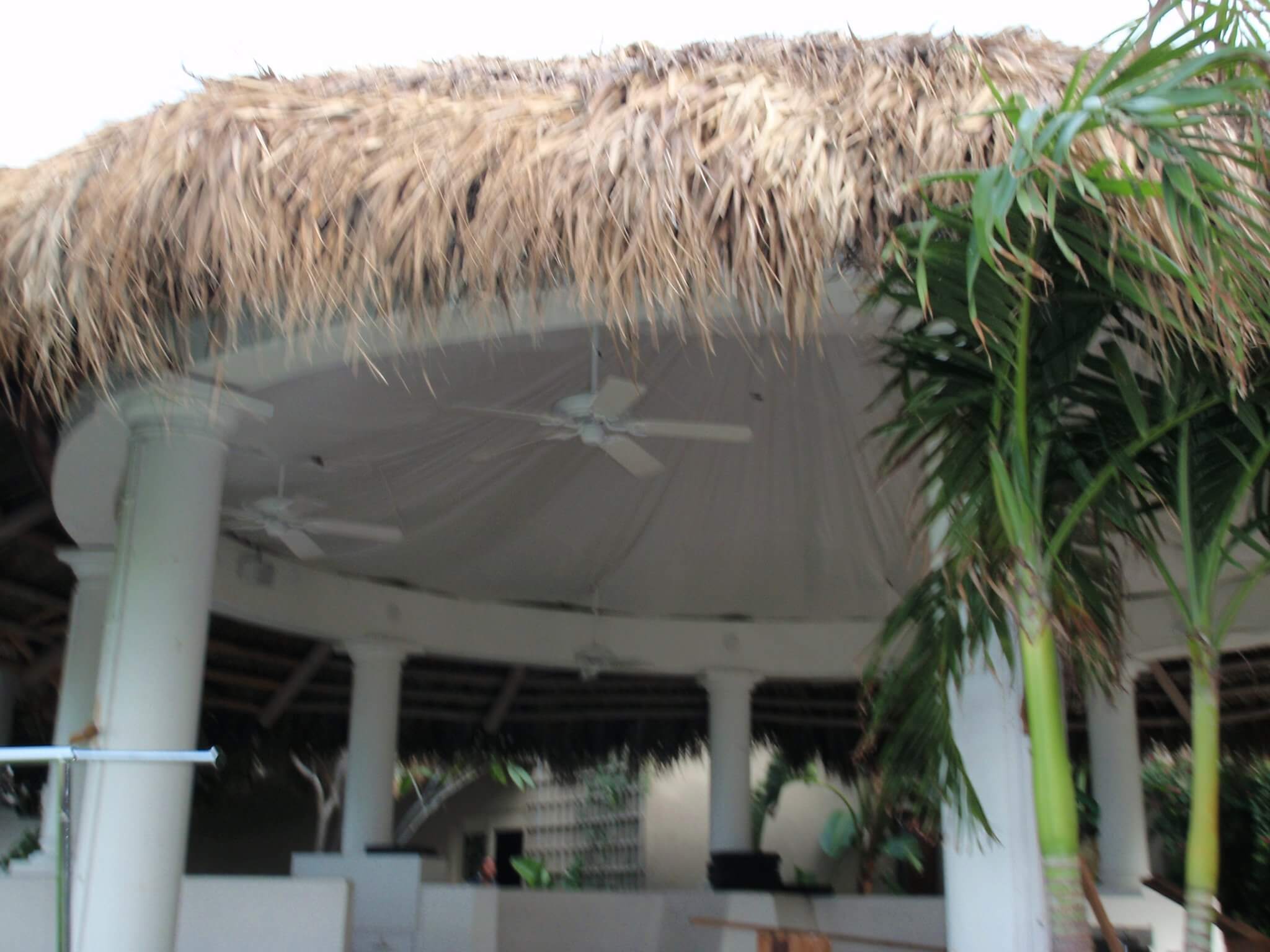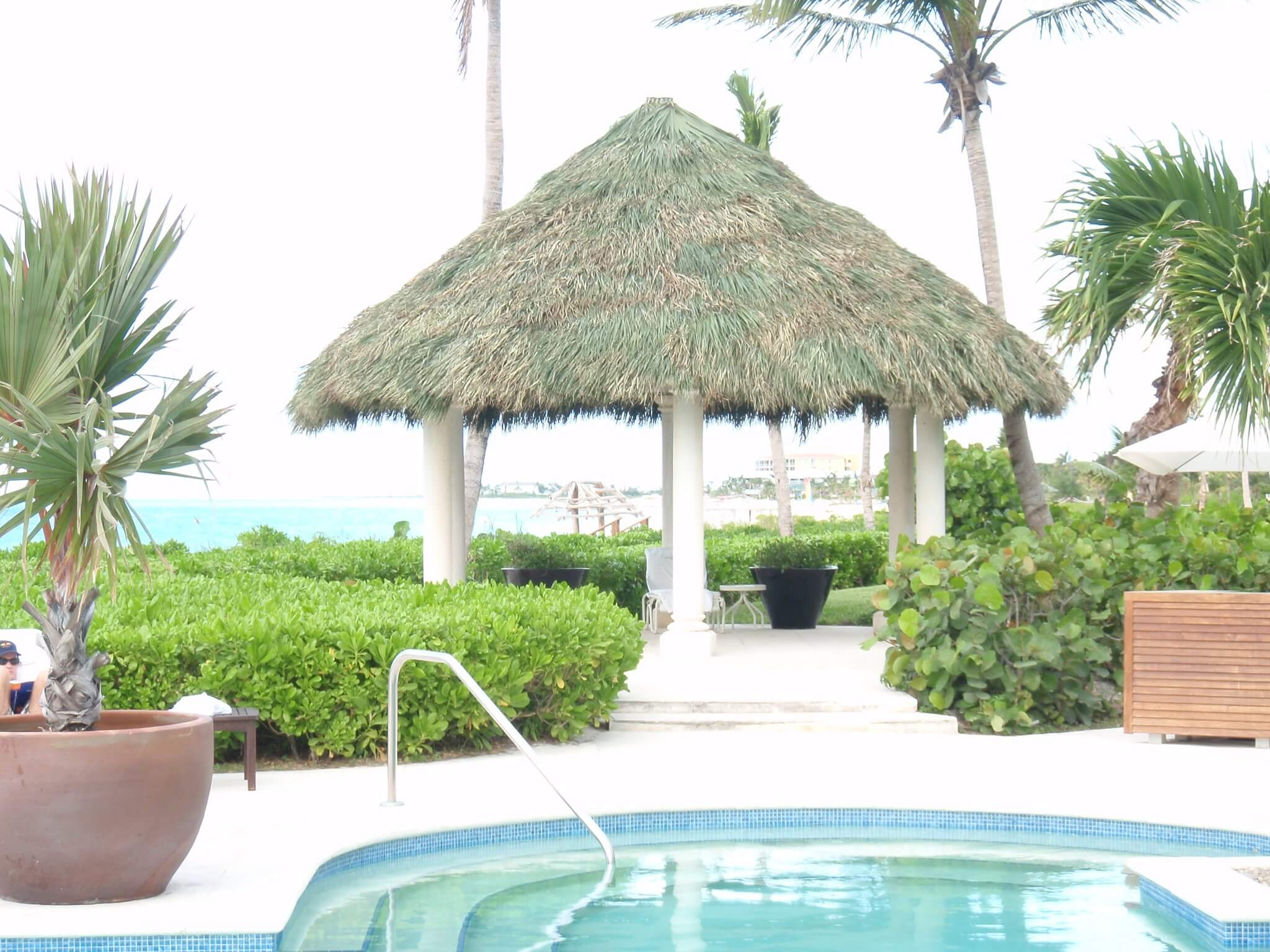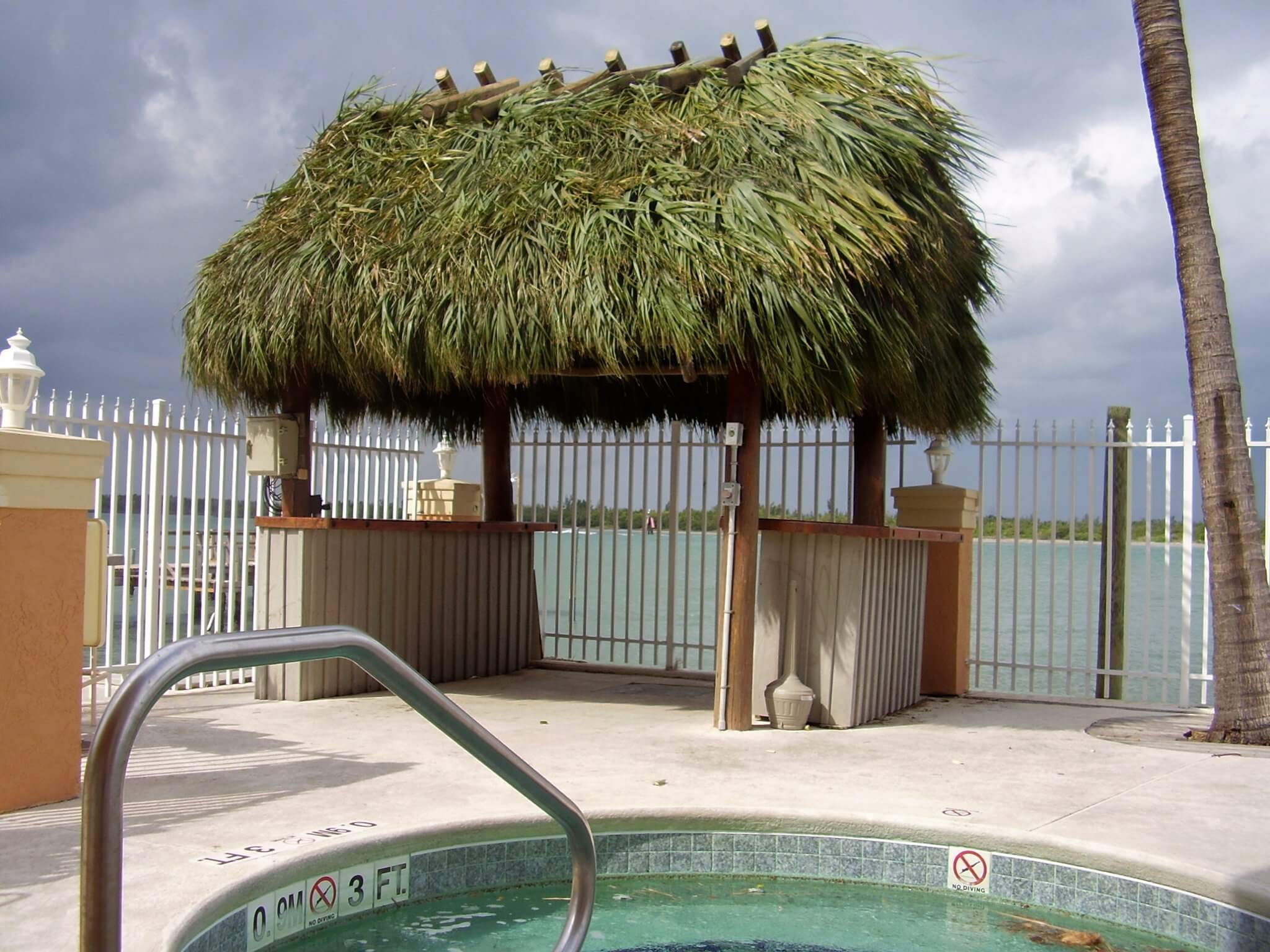 Options Include:
4 Coats of Polyurethane For A Mirror Like Finish
Custom Stain Colors
Custom Foot Rails
Interior Bar Walls
Bamboo Reed
Custom Shelving
Custom Cabinets
Custom Built-in Sinks
Fire Retardant Spray
Custom Tables